Overview
"Einnovation Technologies Pvt. Ltd. Pune, India is a leading solution provider of Machine-to-Machine (M2M) and Internet of Things (IoT) communication solutions that remotely track, monitor, control fixed and mobile assets."

"We have also positioned ourself as an end-to-end telematics solution provider. Our telematics products range from Web applications to hardware devices, embedded devices to external device enablers. Our products are focused more on existing needs in the B2B verticals and agriculture applications."
About Us
ETPL is a Customer Specific Product & Solutions company offering INNOVATIVE solutions, which ranges across Intellectual Property (IP) cores, Design & Development, Prototype Development, Next-Gen Digital products, Integrated solutions, Low Volume Manufacturing, System Upgrades and Obsolescence management, Semiconductor solutions. The company has been consistently evolving by setting new benchmarks in the Quality Design Process.

ETPL is a leading developer of advanced electronic system level products and solutions to market. Company is mainly working in sectors such as Agriculture, Railways, Defence and Telematics Domain. ETPL strongly believe in Customer Focus, Creativity, Competence and Commitment which helps in enabling excellence in the work quality.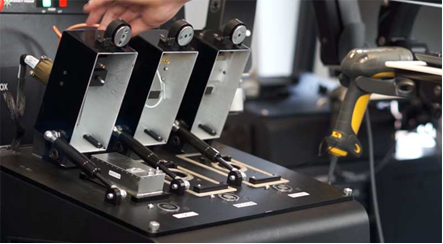 Automated Test Solutions
We design, manufacture and support a wide range of turnkey test systems for leading global OEMs. Our solutions include zero-defects vision inspection, functional testers, custom smart fixtures, pneumatics and robotics
READ MORE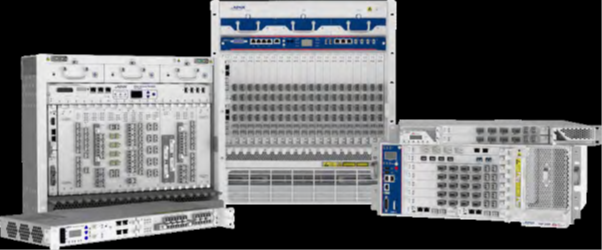 FIBER OPTIC
The company is committed to providing integrated optical transmission network systems and optical transmission optimization solutions, and our products mainly contain the transmission platform READ MORE
Products & it's Features
To try the most advanced business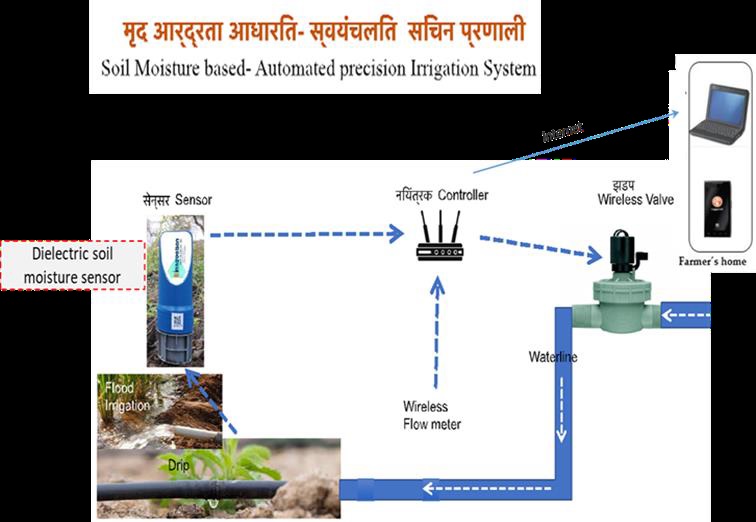 AADRATA DARSHAK
A Precision irrigation system connectable to drip and sprinkler system piping which will be controlled by Soil Moisture Sensor and Automatic Valves wirelessly. There by saving water, labor and power, effecting reduction in input cost and increase in net income
Features:
Fully automatic wireless based system, consist of wireless flowmeter with minimal human intervention
Opening and closing of water valve is controlled by soil Sensors themselves
Crop Programming for desirable moisture range from PC and mobile phone
Useful for marginal and Large Farmers, and Gardens
Easy to use and Farmer friendly
Rugged & water proof equipment with no hassles of wire / cables' obstructions in the Farms
Wireless flowmeter helps to determine how much water is been given to your farm.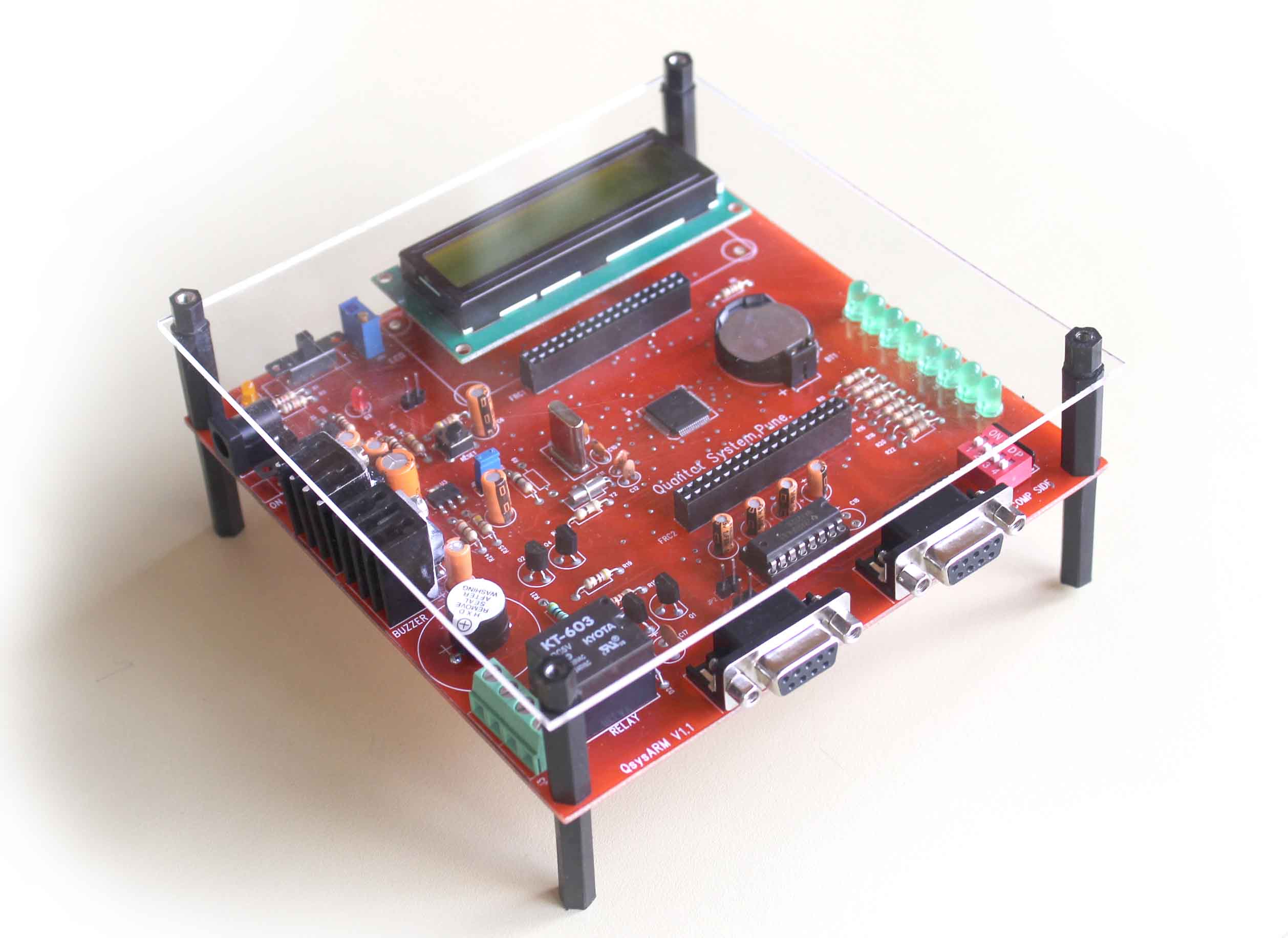 ARM Development Board
We make general purpose Evaluation board based on ARM7 micro controllers. This is very useful as a quick development aid. For example, if you plan to make a micro controller based product, it can be very convenient to buy and use.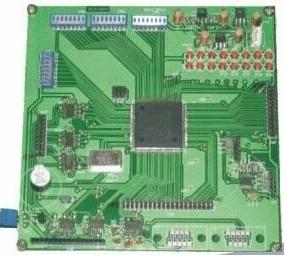 FPGA Development Board
A board that uses a SPARTAN-3 FPGA series device.Programmable logic technologies, such as field-programmable gate arrays (FPGAs), are an essential component of any modern circuit designer's toolkit. With their expansive capabilities uniquely suited to a wide array of applications, FPGAs are ideal for solving many of the problems facing the rapidly evolving technology sector.
51 Development Board
This 8051 development board provides easy to use development platform useful to play with the hardware devices like LCD, Keyboard, Stepper Motor, RTC, ADC, RTC, Serial Communication. It also provides ISP programming facility.
RFID Access Control
RFID Access control & payroll system is developed to use in organizations for the purpose of maintaining security as well as to access information of all the employees. This product makes use of RFID Card Reader in synchronization with the access control software.
PIC Development Board
PIC Development Board is proposed to smooth the progress of developing and debugging of various designs encompassing Microcontrollers from Microchip. It is designed as to facilitate (16F/18F 40PIN DIP) On-board Programmer for PIC Microcontroller through ISP on Universal Serial port.
Electronics Manufacturing Services
Facilities & Capabilities
Production support to customers to cater smaller volumes to larger volumes with same zeal. Working partnership with other companies and customers for product development.
Equipments
1) PCB & SMD Reflow Oven, Model RF-300, 3 zone, conveyorised, table-top with std.
2) PCB & SMD Stencil Printer ,Model SPR 500
3) PCB printer with X,Y,Z and Theta adjustment.
4) Wave soldering machine model DWSM 300LF, Lead Free, SMD wave, Auto flux,solder wave on-off, table-top m/c.
5) Ultrasonic cleaning machine tank-12"x7"x8",250 watt,Temp ,timer, pcb basket.
6) Dispenser for spot dispensing with foot switch and 200cc adopter.

Test & Measuring Equipment
1) Digital Storage Oscilloscope 200MHz
2) Digital Multimeters
3) DC Sources
4) LCR Bridges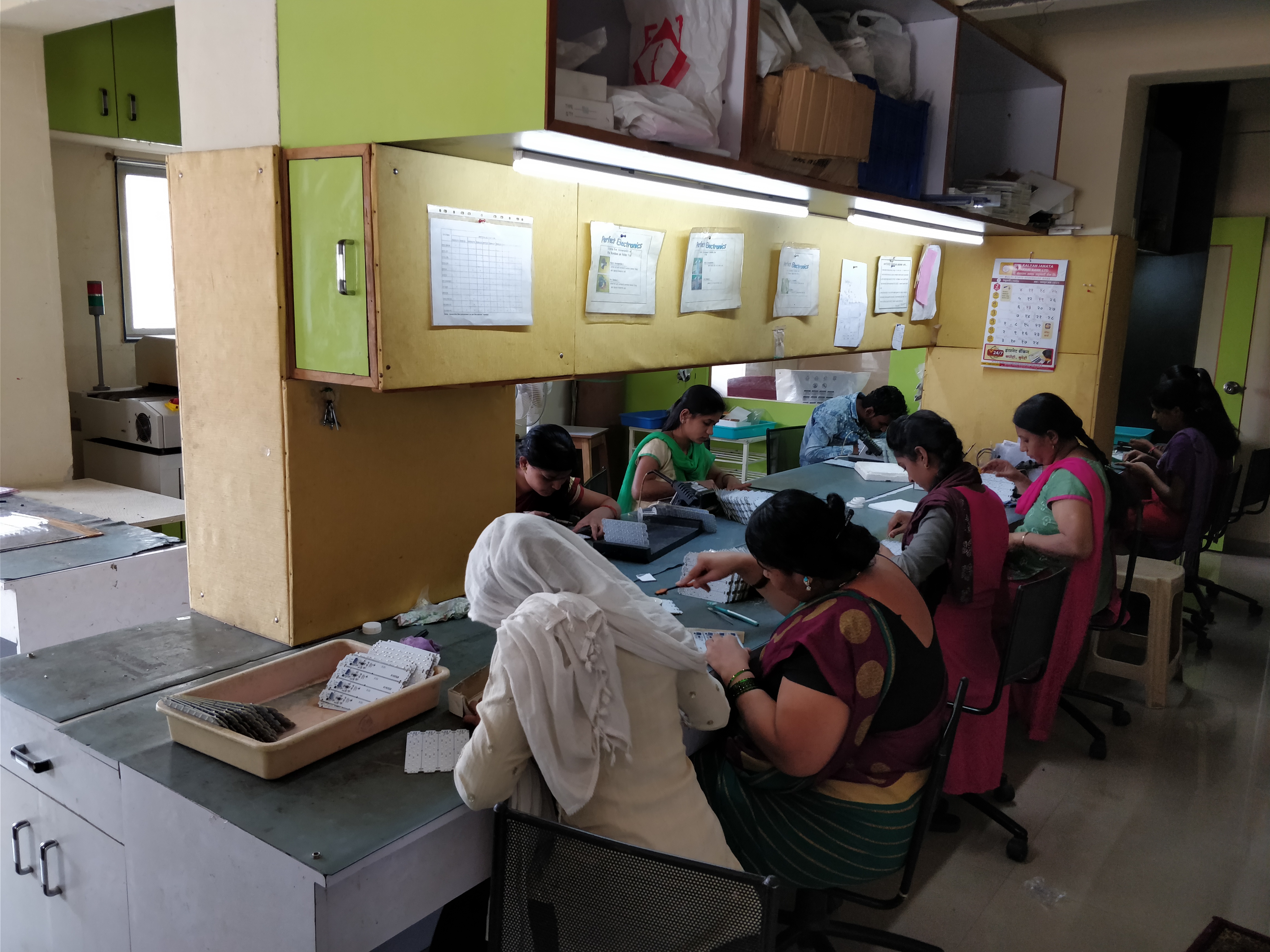 Agriculture, Railways, Defence and Telematics Domain.
Services:
Embedded System Services
VLSI Design
Internet of Things (IOT)
IT Services
---